Welcome to our Karen Burniston Products - KB Riley LLC November Release Blog Hop. The Design Team and I have come together today for a fun blog hop to celebrate the release of 9 new dies. Sneak peeks of the new release started last week, and the dies are available to order NOW!
• 2 new Slimline-friendly Pop-up Die Sets -Heart Collage Pop-Up; Mailbox Pop-up
• 2 new Collage Add-Ons Die Sets - Balloons Collage Add-Ons; Butterfly Collage Add-Ons
• 1 new Crosshatch Die Set - Hearts - Crosshatch
• 1 new Animals die set - Monkey and Lion
• 1 new Charms die set - Good Luck Charms
• 2 new sentiment sets - Sending Love; Happy St. Patrick's Day
Dies are available to order now on the
website
.
As the card opens the mechanism starts to spin and pop-up.
GIVEAWAY:
To celebrate the release Karen Burniston (that's me!) and each of the Karen Burniston - KB Riley LLC Design Team members will be giving away a $25 Gift Certificate to some lucky person who comments on our blog posts, so make sure you join the hop and comment on everyone's blog post. Winners will be randomly chosen from ALL of the blog hop comments received on our blog posts by Monday, January 31st 2022. Lots of chances to win some goodies, so just leave a comment on this post or any other blog hop posts to enter! Don't forget to leave some way for us to contact you, in case you are a lucky winner!
Ready to hop on? Here are the links to the Design Team posts.
Karen B <---- YOU ARE HERE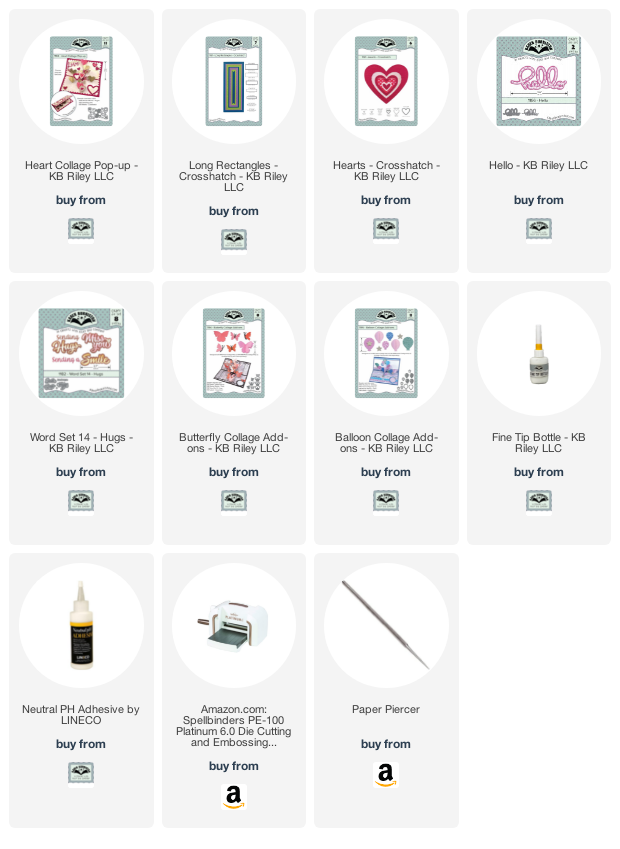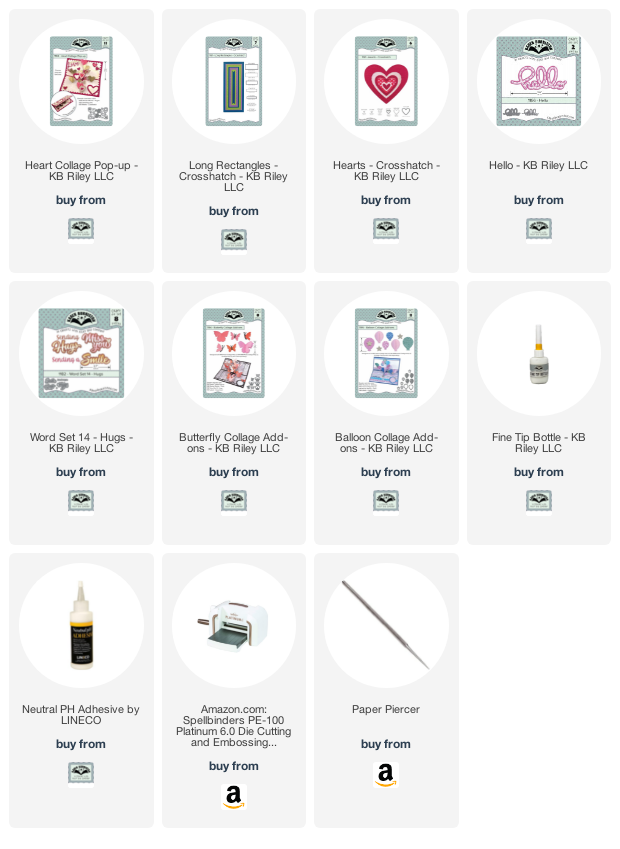 NOTE: Amazon links are affiliate links where I receive a small commission on the sale at no cost to you.